Car Insurance Netherlands: Car quotes
If you are looking for a car insurance in the Netherlands, you are at the right place! UnitedConsumers offers good ánd cheap car insurances for every resident of the Netherlands who owns a car with a Dutch license plate. UnitedConsumers compares different car insurances from different brands with a standard 5% discount.
Award-winning

customer service



Save up to

€ 150,00

every year



Compare

independently




Reliable

intermediary
---
Compare car insurances
in 4 steps!
---
Our customers rate us with an
average of 9,1!
9
"The name says it all: strong and united! An organisation for it's clients: friendly, just and driven!"

Han
9
"So far my experience with Uniteconsumers is TOP NOTCH. If only I had switched to you sooner."
Magnus
10
"Everything is going as I hoped it should go. I am very satisfied"


L.C. van Schijndel
*reviews are translated from Dutch to English
---
Car insurance Netherlands requirements
As a car owner in the Netherlands you are obligated to have a car insurance. But to gain a UnitedConsumers car insurance, it is important that you meet certain conditions. The UnitedConsumers car insurance requirements are:
You must have a European (EU) driving license.
Your main residence is in the Netherlands.
Your car has a Dutch license plate.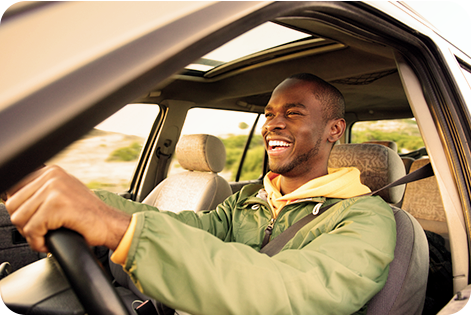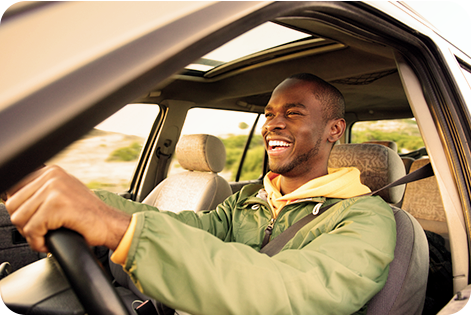 ---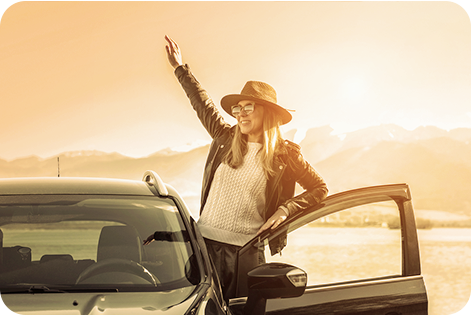 Car quotes with at least 5% discount
UnitedConsumers helps you compare a range of car insurances from different insurance companies. You will always find a car insurance that suits your personal situation and needs.
When you apply for a car insurance at UnitedConsumers, you will receive a standard 5% discount. This discount helps you save money, which you can use to do or buy something fun!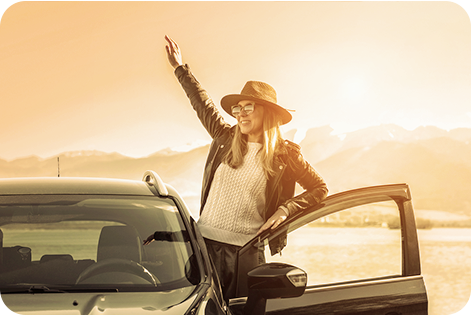 ---
Car insurances in the Netherlands
UnitedConsumers offers different types of car insurances. Depending on your situation and your car, you can choose one of those different coverages. In the Netherlands a basic WA coverage is mandatory for all drivers. It covers damage caused by you to others. With a limited casco or all risk coverage, you can also claim damages to your own car.
---

If your car is over 10 years old


If your car is not worth much


Cheap car insurance


Always 5% discount

---

If your car is between 5 and 10 years old


If your car's value is at least € 1.250,00


Coverage for theft and burglary


Coverage window damage


Always 5% discount
---

Coverage for all damages to your car


If you have an outstanding loan for the car


If your car is new - to 5 years old


If your car has high value


Always 5% discount
Car insurance coverage
The three different car insurances offer different coverages. Do you want to know which one suits you best? Check out the differences in coverage.
| Type of damage | WA (cheap car insurance) | WA Limited Casco | All Risk coverage |
| --- | --- | --- | --- |
| Damage to others | | | |
| Fire, combustion, explosion and lightning | | | |
| Theft, joyriding | | | |
| Window damage | | | |
| Collision with animals or birds | | | |
| Natural disasters (eg storm) | | | |
| Collision, skidding and hitting the water | | | |
| Other external causes | | | |
Additional car insurances
You can add additional car insurances to your basic car insurance. At UnitedConsumers you can always choose for the following insurances:

Passengers damage insurance
A passengers damage insurance provides a coverage for both material damages and personal injury to all passengers in the car, including the driver.

Legal insurance
A legal insurance helps you recover the costs of damages caused by the other party. There is no coverage for traffic conflicts and fines.
---
Need any help with your car insurance?
If you need any help finding the perfect car insurance and/or applying for it, please do not hesitate to contact our car insurance experts! You can contact us by e-mail or by phone.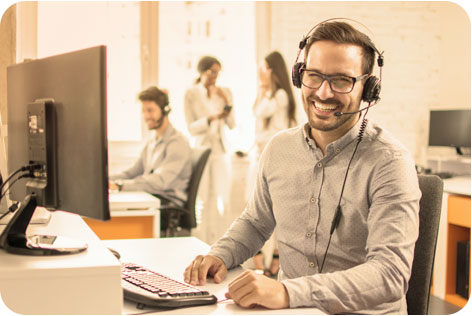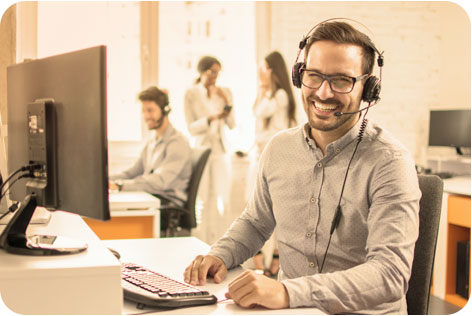 ---
Frequently asked questions regarding the car insurance